exploration: solar power, solar panel starter kits, power inverters, generators, and back ups to have to survive comfortably off the grid!
blog: solar power living
In need of an off-grid solar panel system to power a home, shop, remote office,…
How many deep-cycle batteries do you think an off-grid home really needs? Explore these featured…
Solar panels are a great solution for off-grid power generation, but which one is the…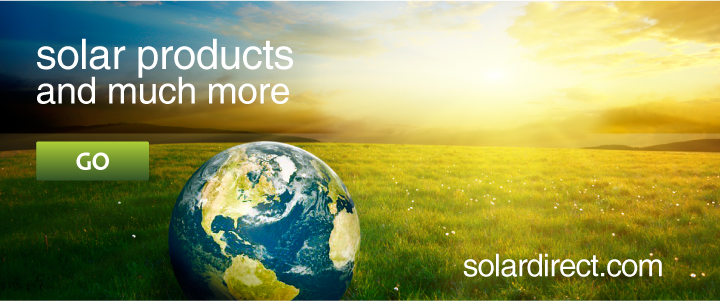 featured solar powered solutions:
[splice into the complete list of our featured brand partners here]
DISCLOSURE: the following contains #paidlinks and commissions may be received.
We are like tenant farmers chopping down the fence around our house for fuel when we should be using Natures inexhaustible sources of energy – sun, wind and tide.

~ Thomas Edison